We wanted to wish all of you a very happy Passover and Easter, and we hope that you will continue following our blog.

Related articles by Zemanta
The Crackle just endorsed Manny as the official breakout TV character of the season, here are their reasoning: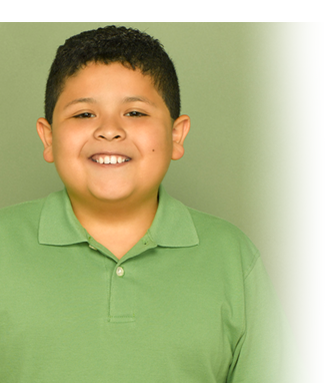 He wears aftershave. He drinks coffee. He dons a poncho. He plays the pan flute. He does culturally sensitive dance numbers. He's ten.

It's all just Manny being Manny.
What do you think? Who is your TV character of the season?