Phil and Luke go on a treasure hunt underneath the house, but get more than they bargained for. It's not pretty down there. Haley attempts to get her driver's license for the third time, while Claire hilariously struggles to teach Alex how to dance in the parking lot. Meanwhile, Mitchell and Cameron invite their daughter's pediatrician over for brunch, which devolves into "every gay father's nightmare."
"Fear" on "Modern Family," WEDNESDAY, MARCH 3 (9:00-9:30 p.m., ET), on the ABC Television Network.
Source: EW.
The Crackle just endorsed Manny as the official breakout TV character of the season, here are their reasoning: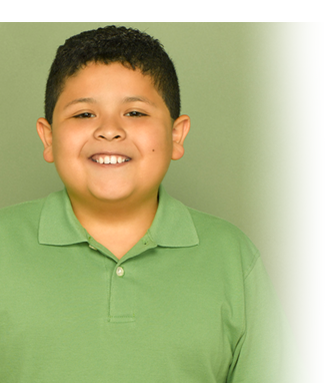 He wears aftershave. He drinks coffee. He dons a poncho. He plays the pan flute. He does culturally sensitive dance numbers. He's ten.

It's all just Manny being Manny.
What do you think? Who is your TV character of the season?