Modern Family was adjusted up 0.1 ratings points to a series high 4.2 adults 18-49 rating:
- 10.008 million viewers
- 6.0/10 HH
- 4.2/12 A18-49
Source: TV by the Numbers
Enjoying her tropical surroundings, Sofia Vergara was spotted in Maui, Hawaii yesterday afternoon (March 9) with the rest of the Modern Family crew.
Source: Gossip Center
The Crackle just endorsed Manny as the official breakout TV character of the season, here are their reasoning: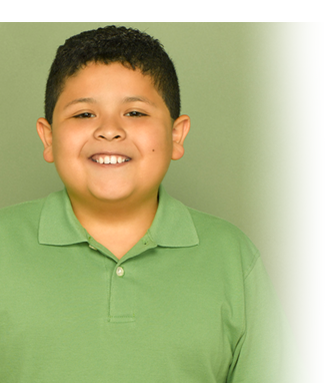 He wears aftershave. He drinks coffee. He dons a poncho. He plays the pan flute. He does culturally sensitive dance numbers. He's ten.

It's all just Manny being Manny.
What do you think? Who is your TV character of the season?